I had the opportunity to work with Stellwagen Media on its most recent film "FLOW." FLOW is about being the best at what you do and being able to adapt your skills under any circumstance. This film follows a skilled fisherman through Key West, where his craft is put to the test and he must adapt his knowledge of fishing to the changing conditions at sea.
My role in this short film was to design the title sequence, where I had
the pleasure of collaborating with talented filmmaker Nick Valaskatgis. Together we experimented with unique ways in which we could conceptually convey this message through typography.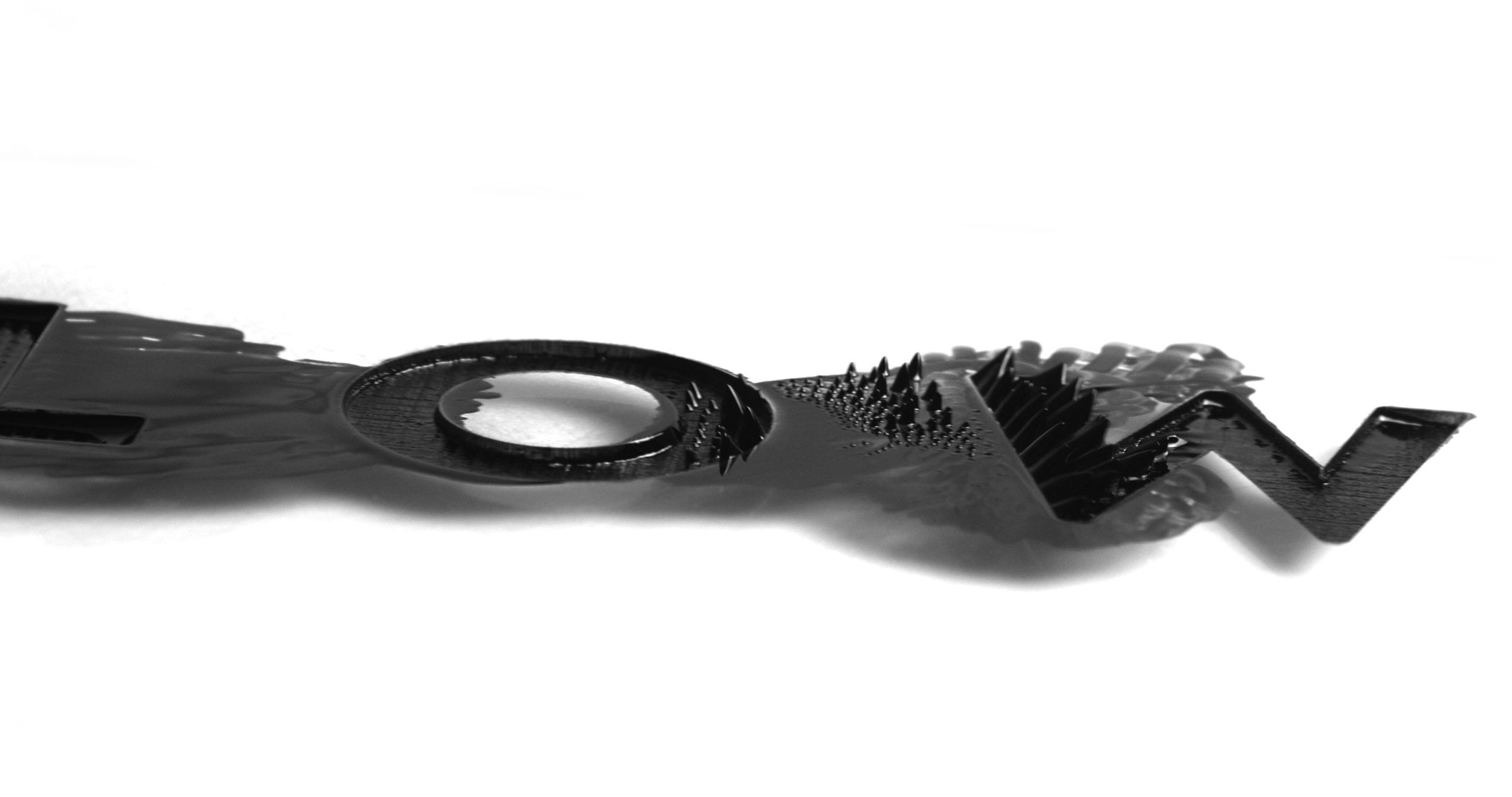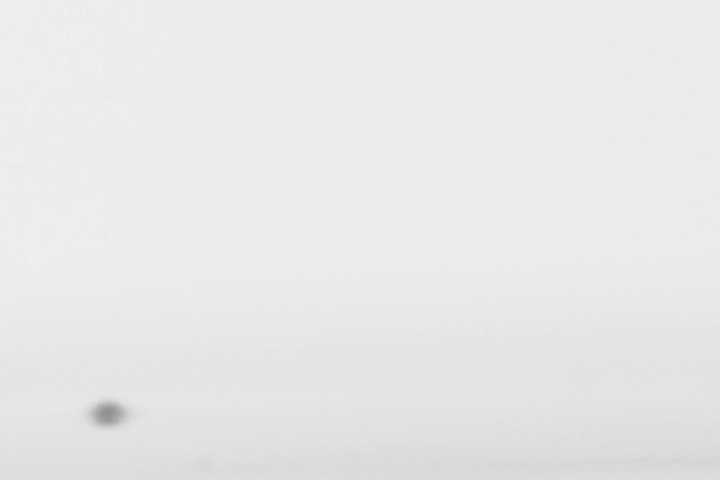 Role: Designer
Discipline: Title Sequence,
Experimental Typography